We went on a road trip from Michigan to North Carolina. This is us packing the car.
Then we started to drive on the road.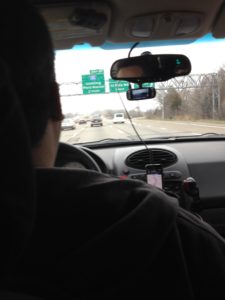 We stopped for a lunch break when we got to Ohio. Chik-fil-a!
We went over the Silver Memorial Bridge to cross the Ohio river.
When the side of the road got rocky, we knew we were in West Virginia.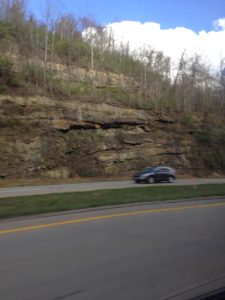 This building is the state capital of West Virginia .
At the end of West Virginia, we went through a tunnel in a mountain!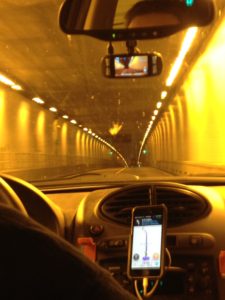 We drove a little bit more, then we were in north Carolina.